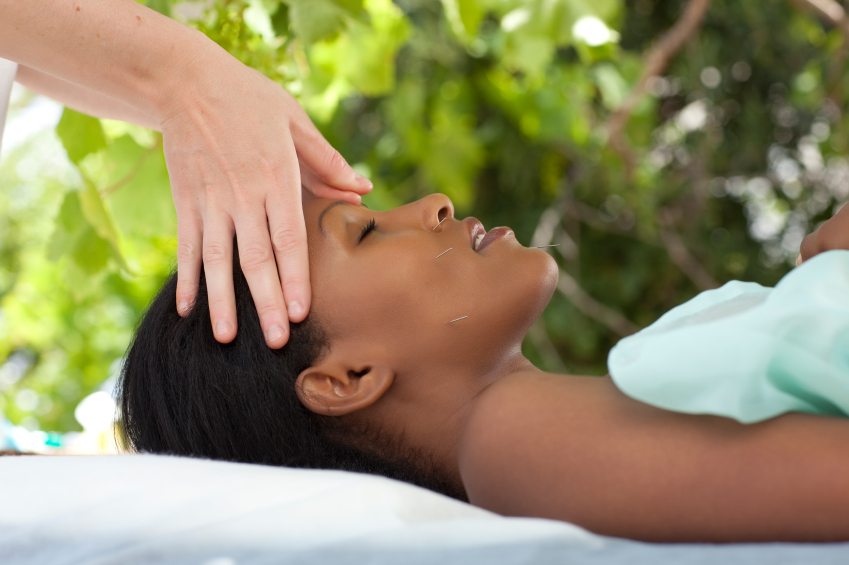 The Best Los Angeles Acupuncture Facial
Acupuncture facial rejuvenation is a virtually painless, non-surgical method that reduces the signs of aging and regenerates the skins appearance. Based on the principles of Eastern Medicine, it helps the whole body look and feel better by addressing the physical and emotional patterns that contribute to the aging process. 
I am so honored to have been chosen by About.com to be featured in a article about Holistic skin care facial Acupuncture.
Click here to read the article:
http://naturalbeauty.about.com/od/Natural-Lifestyle/fl/Guilt-Free-Beauty-Turns-Back-the-Clock-with-Facial-Acupuncture.htm
Give Your Skin A Lift
Cosmetic facial acupuncture, tightens pores, improves muscle tone and dermal contraction, while enhancing and increasing the elasticity of the skin. Acupuncture can reduce signs of aging by strengthening and stimulating the circulation of Qi within the meridian pathways of the face and neck.  You will look and feel more energetic, calm, vibrant and healthy.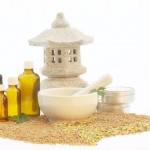 What sort of results can I expect?
Softens fine lines

Tightens the skin and restores elasticity

Brightens overall complexion

Reduction in any hyperpigmention

Reduction in puffiness around eyes

Improves Acne
 Call today to schedule a complimentary Acupuncture facial consultation.